Contact Information:
Feel free to call the office and use the extension for each therapist, or email any of the
therapists below if you have any questions or would like to set up an appointment .
Southwest Massage
4020 Rhea Rd. Suite 6D
Wichita Falls, TX 76308
Office # (940) 692-9550
Please choose an extension to reach the individual therapist
Gift Certificates & Holiday Discounts Available!
Please contact a therapist for details!

We currently accept CASH, PERSONAL CHECK, and CREDIT CARDS
**Please make checks payable to the individual therapists**
Credit card payment subject to a $1.50 credit card transaction fee*
We apologize for any inconvenience,
Management.
Please note: Not all therapists are trained in every available modality.
Please specify which therapist and what type of bodywork
you would like when you make your appointment.
Therapists and Bodywork Available:
Please contact a therapist for pricing and availability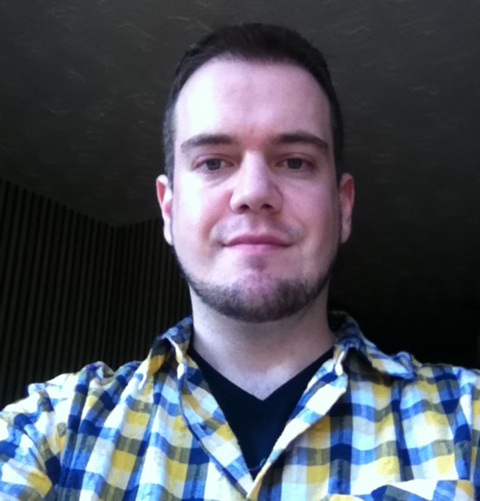 Southwest Massage by
Stephen Lackey, LMT
MT#103678
Bodywork offered at this time:
Massage:
Swedish, Deep tissue,
Myofacial Stretching,
Trigger Point Therapy
Energy Work:

E.F.T.,
Meridian Activation Neutralization Energy Therapy,
Reiki Master/Practitioner
Qi-Gong Practitioner/Instructor
Contact Therapist for Price Info:
940-692-9550 Ext. # 1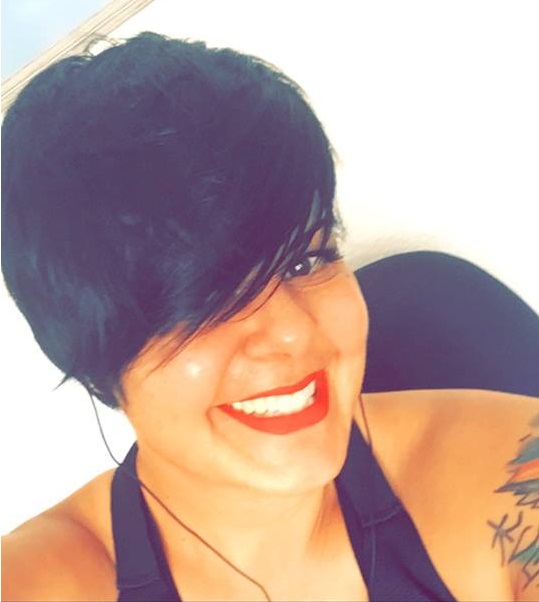 Massage by
Stephanie Barton, LMT
MT#
Bodywork offered at this time:
Massage:
Swedish, Deep tissue,
Myofacial Stretching,
Trigger Point Therapy,
Prenatal Massage, Infant,
Hot Rock Massage,
TMJ and Carpal Tunnel Release
Energy Work:

E.F.T.,
Reiki Practitioner

Contact Therapist for Price Info:

940-692-9550 Ext. # 3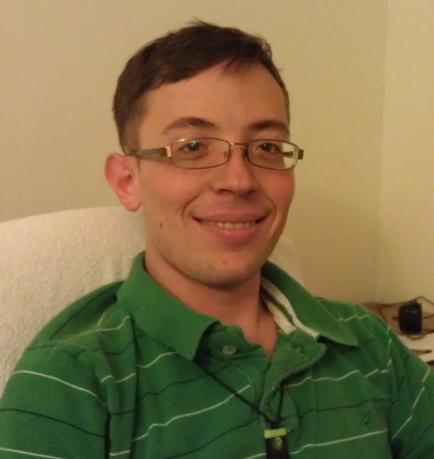 Massage by
Mark Wilson, LMT
MT#113710
Bodywork offered at this time:
Massage:
Swedish Massage, Deep Tissue

Energy Work:
Reiki Practicioner
*more modalities to come soon
Contact Therapist for Price Info:

940-692-9550 Ext. #2
Ki-Do Massage by
Marvin Bailey, LMT
MT#030421
Bodywork offered at this time:
Massage:
Therapeutic Massage, Rehabilitation Specialty,
Pain relief, Oriental Massage Techniques
Energy work:
Reiki Master
Contact Therapist for Price Info:
940-224-1110
Massage by
Joan Horwitz, LMT
MT#030144
Bodywork offered at this time:
Massage:
Swedish Massage, Deep Tissue, Trigger Point,
Neuromuscular Therapy, Myofacial Release,
Cranial Sacral Therapy, Hot Stones,
Muscle Release Technique (Trade Mark),
Wellness Lymphatic Massage

Other Body Work:
Parafango Body Wraps
Contact Therapist for Price Info:
940-642-8050