Contact Information:
Feel free to call the office if you have any questions or would like to set up an appointment .
Southwest Massage
Stephen Lackey, L.M.T.
4020 Rhea Rd. Suite 6D

Wichita Falls, TX 76308
Office # (940) 692-9550 Ext. #1
Gift Certificates & Holiday Discounts Available!
Please contact me for details!

I currently accept CASH, PERSONAL CHECK, and CREDIT CARDS
**Please make checks payable to the individual therapists**
Credit card payment subject to a $1.50 credit card transaction fee*
I apologize for any inconvenience.
Please note: Not all massage therapists are trained in every available modality.
Please specify what type of bodywork
you would like when you make your appointment.
Bodywork Available:
Please contact me for pricing and availability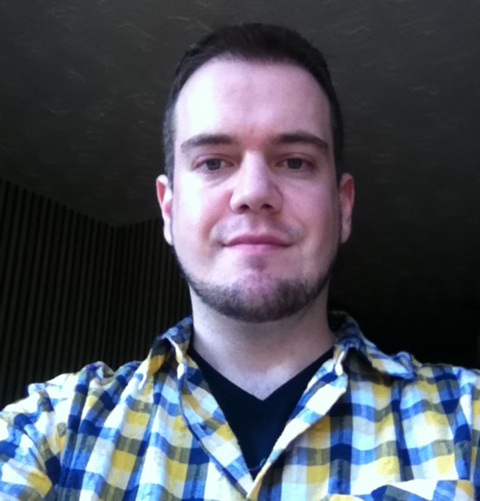 Southwest Massage by
Stephen Lackey, LMT
MT#103678
Bodywork offered at this time:
Massage:
Swedish, Deep tissue,
Myofacial Stretching,
Trigger Point Therapy
Energy Work:
Meridian Activation Neutralization Energy Therapy,
Reiki Master/Practitioner
Qi-Gong Practitioner/Instructor
Contact Therapist for Price Info:
940-692-9550 Ext. # 1
Below you will find a list of other businesses located near our location with contact info
and links to their respective websites (if available)
Revive Therapeutic Massage

Contact Info:
(940) 242-4814
https://revivetherapeutic.org