Contact Information:
Feel free to call the office if you have any questions or would like to set up an appointment .
Southwest Massage
Stephen Lackey, L.M.T. #103678
4020 Rhea Rd. Suite 6D, office # 3

Wichita Falls, TX 76308
Office # (940) 692-9550 Ext. #1
Gift Certificates & Holiday Discounts Available!
Please contact me for details!

I currently accept CASH, PERSONAL CHECK, and CREDIT CARDS
**Please make checks payable to Stephen Lackey or Southwest Massage**
Credit card payment subject to a $1.50 credit card transaction fee*
I apologize for any inconvenience.
Please note: Not all massage therapists are trained in every available modality.
Please specify what type of bodywork you would like when you make
your appointment. Refer to my list of modalities below.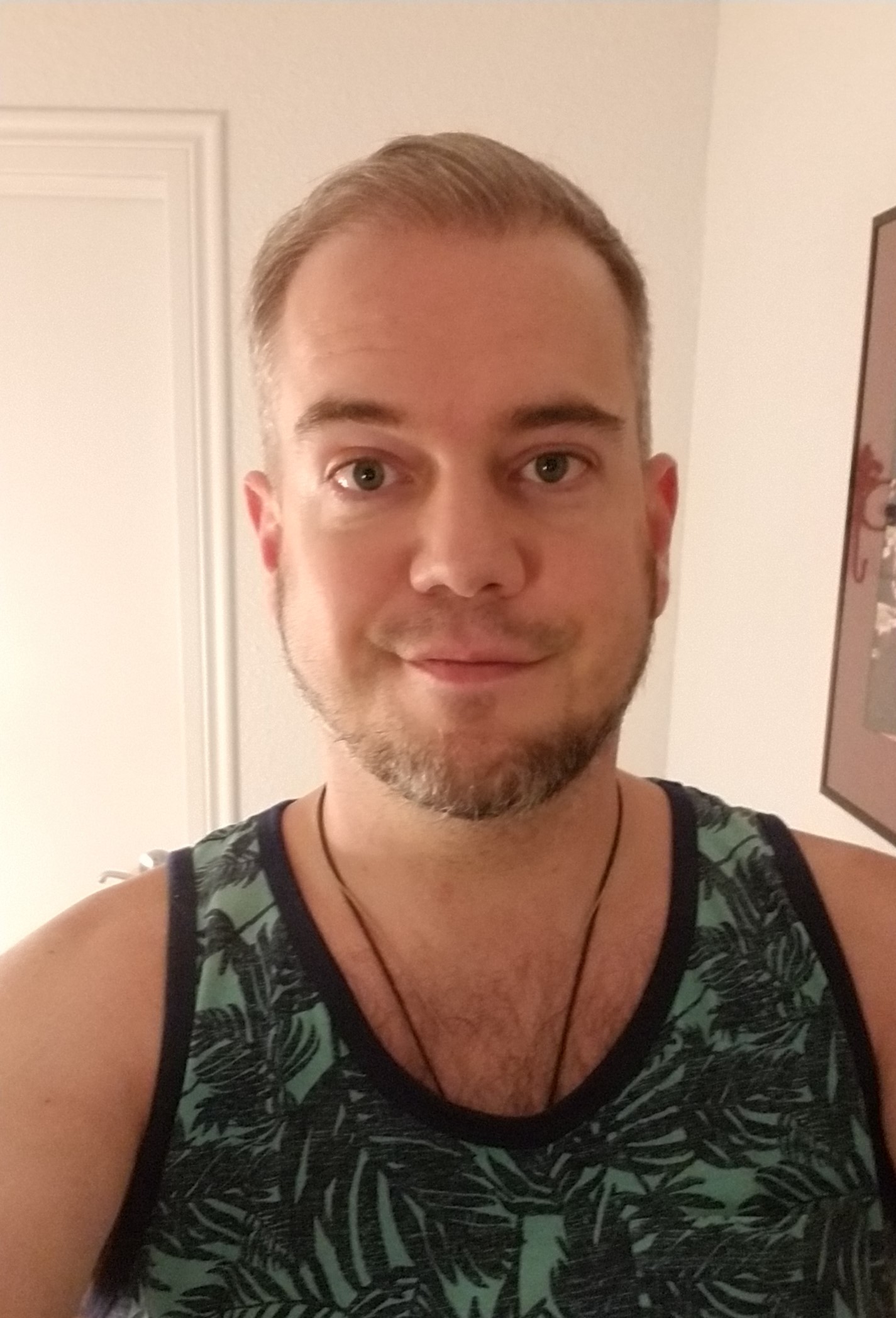 Southwest Massage by
Stephen Lackey, LMT
MT#103678
Bodywork offered at this time:
Massage:

Swedish, Deep tissue,
Myofacial Stretching,
Trigger Point Therapy
Energy Work:
Meridian Activation Neutralization Energy Therapy,
Reiki Master/Practitioner
Qi-Gong Practitioner/Instructor
Contact Therapist for Price Info:
940-692-9550 Ext. # 1
Below you will find a list of other businesses located near our location with contact info
and links to their respective websites (if available)